This autumn is more than ever filled to the brim with a number of important events. We have already started a series of creative workshops; in addition, our annual tournament for lights artists and the VJ's is already in full swing to start on time, and moreover, we are going through rebrending and have changed the web-site to be more accessible for you.
Three years ago the idea of creating the LVS brand appeared, with each letter of reflecting the integral part of the modern show – lights, video and sound.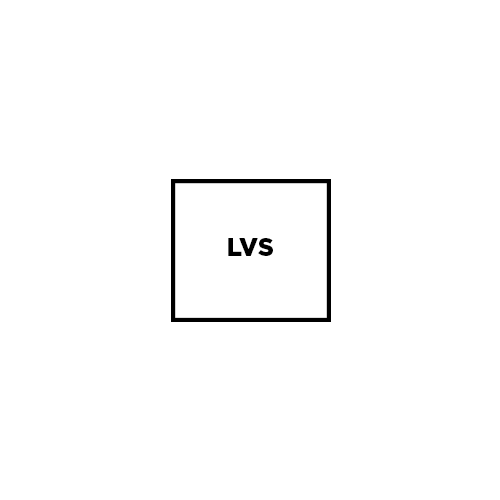 With the appearance of the cognominal tournament in 2015, our name has been transformed into LVSdesign, as we were associated with the tournament in recent years. And now, when we already have our own studio, co-working space, and we have created a permanent educational platform – the time has come to create the face of the brand.
Uniting all of our projects, the LVSdesign brand is transformed into LVSdesign Project. Now you can see the new LVSdesign Project logo in the upper left corner of the web-site.
With emergence of our rehearsal studio this year, a separate logo with the appropriate inscription was created for it. Specially for this occasion Dmitry Barulin, talented photographer created a series of photographs showcasing the studio and his creativity.
The photos can be seen on the new web-site of the project, and on the separate presentation site for the studio – http://lvs-studio.com.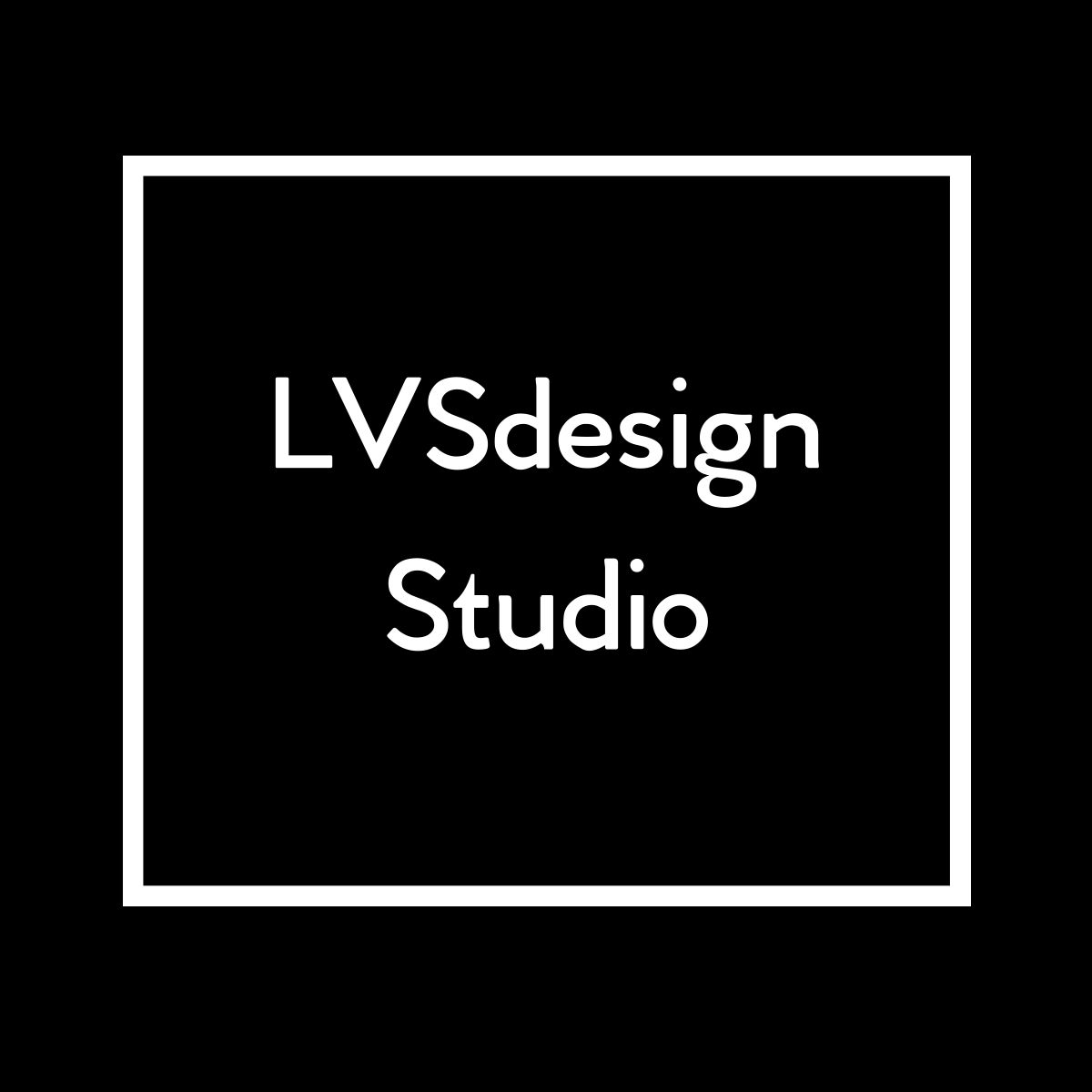 Teamed up into brainstorming group together with marketers and designers, we have developed a brandbook that expresses the philosophy of LVS and the purpose of the brand—creating unlimited opportunities for creative individuals. And the word "unlimited" is not at all an exaggeration—it reflects the continuous development of the project and our ongoing work to create new opportunities for the implementation of creative ideas of like-minded people.
Other LVSdesign projects will also have interesting web-sites and emblems, we will introduce you to them gradualy.