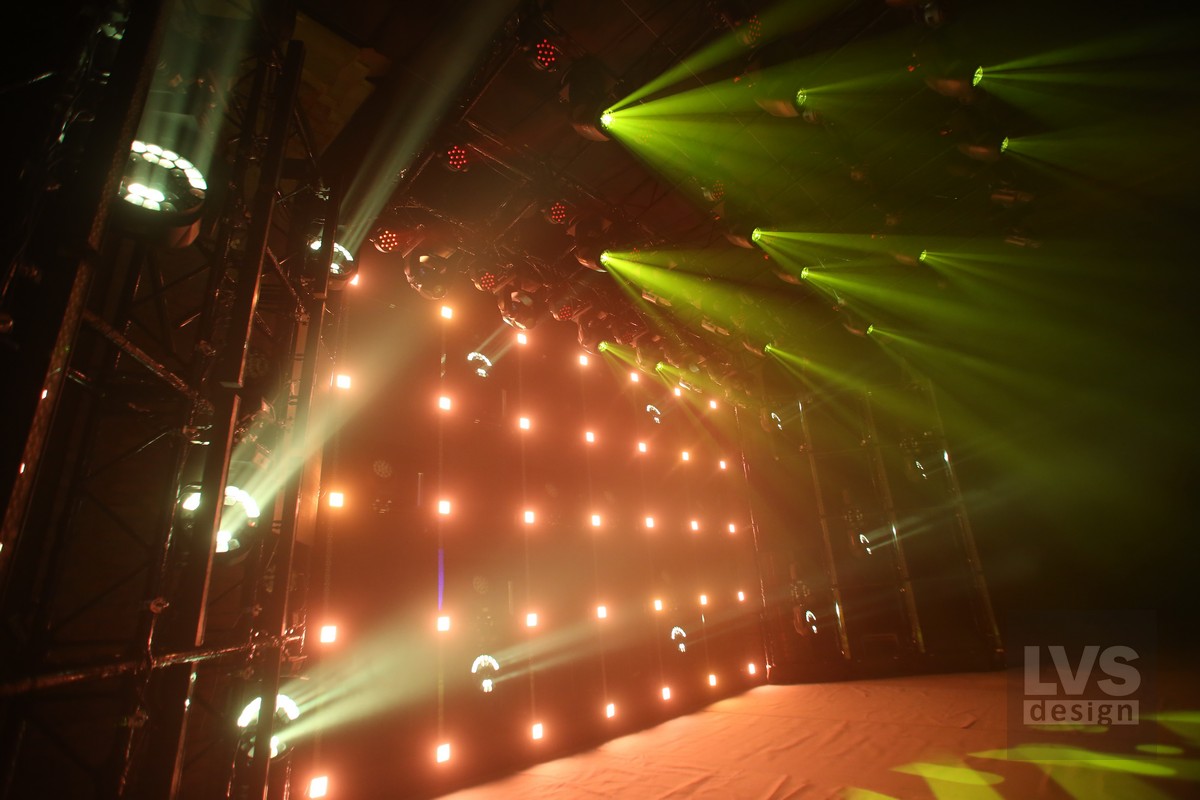 ---
---
Unique competition of designers of scenic light and widgets of all Ukraine
25 September – 02 October 2016 Kiev. Art Arsenal
---
---
The LVSdesign tournament is a unique opportunity to showcase your creative abilities. With us, your professional talent will be recognized.
The purpose of the project
Create conditions for the collaboration of the light show participants: lighting designers, VJs, video designers, sound producers, performers, street artists, musicians, fashion designers.
Involve TV channel managers, show project managers, concert organizers (juries, seminars) in the projects of the project.
Invite creative personalities from all over Ukraine to join the tournament and other LVSdesign projects.
To promote the profession of the artist of light and other professions of the industry of creating the show.
LVSdesign provides the opportunity
Necessary conditions for the preparation of light-visual show (premises, rehearsal bases, consultations, trainings, thematic exhibitions).
Provides equipment (light, audio, video, rigging, panels, special effects and other necessary equipment).
Conducts thematic master classes, seminars, courses.
What do you get
Participation in projects LVSdesign creates a name for you in the technical support industry of the show.
You will receive a quality portfolio for cooperation with customers.
Online social networking for the tournament is your opportunity to show yourself.
Career prospects, getting jobs and orders.
As part of the LVSdesign 2016 event, the opportunity was also given
1. Take part in the test drive of light equipment
work on the line of consoles Hog 4
get acquainted with new light devices Сlay Paky Scenius Spot, Сlay Paky Scenius Wash, HES Solo Sтеpot Pro2000, HES SOLO Wash Pro2000
2. Visit the presentation of the new school new media art BLCK Box
3. Visit the master class "Light Composition"
4. Visit workshop "Collaboration of Sound and Light"
To meet new achievements
Tournament organizer

Technical partner