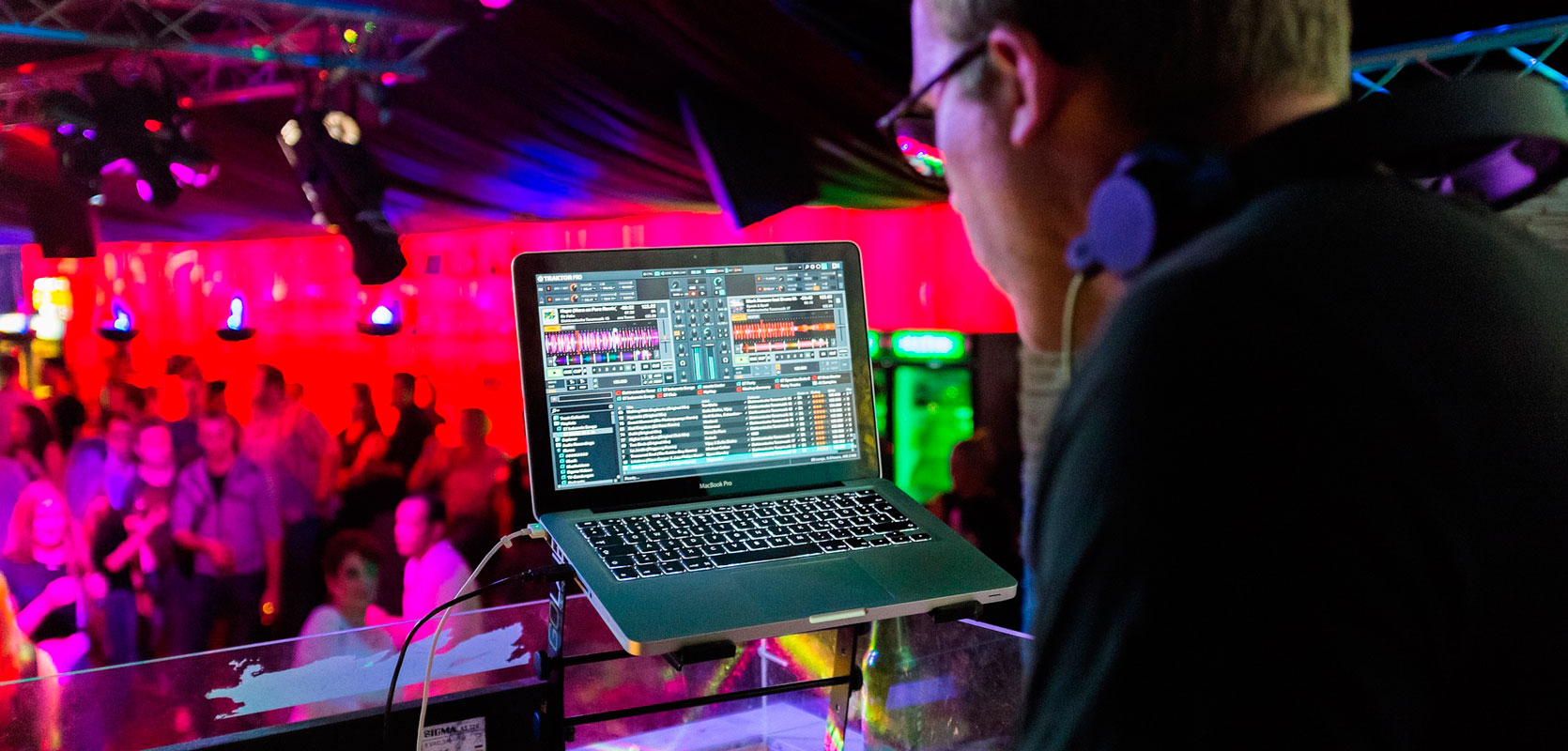 ---
---
Only one competition in Ukraine among scenic light designers and Vj is in Ukraine
25 September – 02 Octoder 2015 Kiev. Art Arsenal
---
---
The purpose of the tournament

designers' association: light, video, audio and other modern technologies

on the basis of the spirit of the competition to create their own projects

Participating in the LVSdesign tournament is an opportunity

Demonstrate creative ideas, programming skills and technical abilities.
Create fresh shows that will be seen and appreciated in social networks.
Start your own career "Jedi 3 Elements" – light, video, and audio
The LVSDesign Tournament is a space for professionals who compete for the title of the best in Lighting, Video Design.
Join to show your level of artistic thinking and professional equipment.
As part of the 2015 tournament, participants were given the opportunity

1. Take part in the test drive of the company's lighting control systems High End Systems HOG 4.

2. Visit the presentation of & nbsp; new samples of our partners' equipment Сlay Paky,  NA,  High End Systems.

3. Visit a workshop and test drive for LED equipment and control systems from the company NA.

4. Take part in Workshop on new products of the company Сlay Paky.
LVSdesign helps those who have the idea and inspiration!
Michael Krupyevsky
Head of Film Plus Production. Producer of the inauguration of President Viktor Yushchenko, Kyiv's "Eurovision" in 2005, the Liturgy of the Most Holy Bartholomew, the festival "Our Christmas". Executive producer of the documentary film on the Holocaust in Ukraine "Give Your Name". Director-director of the concert dedicated to the memory of Sergey Kuzminsky, the concert of Elton John in Ukraine, the festival "Crimea Music Fest 2012"
Sergiy Petlyuk
Media artist. Scholarship program of the Ministry of Culture of Poland Gaude Polonia in 2009 and 2011; residences CEC Artslink, USA, 2012; AiR WRO, Poland, 2015. PinchukArtCentre Prize nominee for 2011 and 2015. Participant in many art projects around the world. Works in different genres: new media, video installation, installation.
Tournament Organizer

Technical partner